Interested to work in The Netherlands? Let's accelerate your future!
Your company needs new talent? Well, let's do business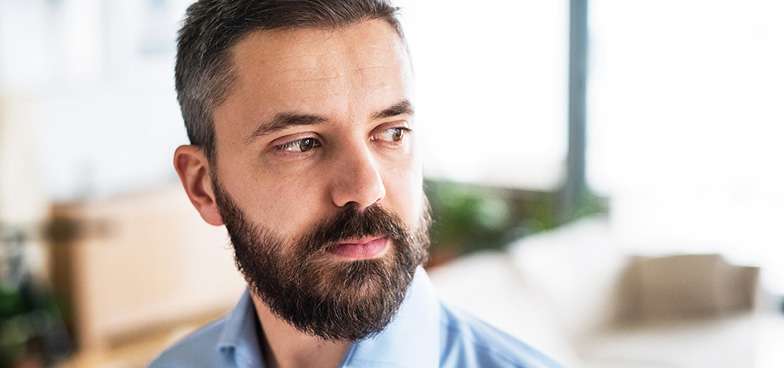 Federico, DevOps Engineer, Brazil
Relocated for Emesa in 2020
"We moved to the Netherlands around 6 months ago. Since the first contact with the ravecruitment team, they went above and beyond the call of duty. They helped me and my family with every question we had. They sent pictures and videos about the place that we were looking to rent. They even gave their own bank account information so we could have Internet as soon as possible. They also helped us with all the documents and whatever we needed to set things up. ravecruitment made a key difference in our experience. My wife and I have two daughters. It would have been really difficult without ravecruitment's help."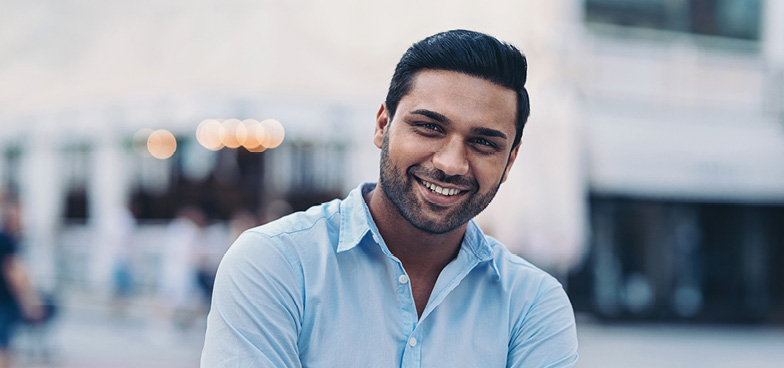 Kamlesh, Senior Cost Estimator, India
Relocated and payrolled for Boskalis in 2019
"I moved to the Netherlands as an expat 1.5 years ago. My relocation was handled by ravecruitment. They are a one-stop solution for everything. In my case right from employment, immigration, housing, municipality registration to 30% ruling application. Everything was neatly and nicely taken care of by ravecruitment. I would also like to make special mention of Gijs Notté who, as a guide and colleague, was always just a phone call away in case of any issue or concern."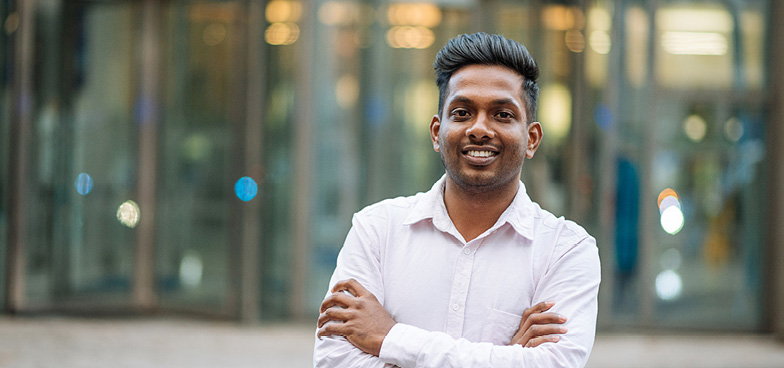 Don, Technical Architect, Sri Lanka
Recruited and relocated for Intrum Justitia in 2015
"In Spring 2015, while I was visiting Amsterdam, I met Gijs for a highly unexpected and surprising interview. By Summer 2015, after a couple of interviews with his client, I was already working in Amsterdam. In short, ravecruitment was able to source and place me very effectively and passionately with his client in a very short period of time. Further, Gijs himself was personally involved in guiding me through the entire recruitment process from beginning to end. This included arranging interviews, coordinating my travels and visa requirements and most importantly, arranging my paperwork for my work permit with IND.
It was a completely transparent, straightforward and uncomplicated process of all-in-one recruitment. Ravecruitment was able to turn this typically time-consuming and exhausting process into a well-staged, organized and stress-free journey.
Truth be told: in 2015 I was in a very insecure position and challenging point in my career. Ravecruitment gave me the confidence to apply for a well-suited job and guided me through the entire recruitment process. From an expat point of view, that was very much needed. I never felt that I was taking a gamble with employment in the Netherlands and it was very reassuring to get honest and correct feedback during each step. Ravecruitment further assisted me with relocating and settling in the Netherlands. This included my personal requirements such as local municipality registration, bank appointments, my 30% tax advice and health insurance registration. Now it's 2021, and I can honestly say "Thank you!" for helping me advance in my career in the Netherlands.
Constantine, PHP Developer, Ukraine
Recruited and relocated for Ravecruitment in 2016
"Ravecruitment organised my relocation to the Netherlands. The process was extremely smooth. Every little detail was planned with a great care. Gijs met me at the airport on the first day and gave me a ride to my new flat, which he had found for me in a cozy and trendy neighborhood in Amsterdam. Within a few days all the paperwork was sorted, from my ID-card at the city council to a travel card for the Dutch public transport system. I was even given some time to adapt to the new environment and I still have a bicycle which Gijs gave me to explore the city. The company supported me after the relocation as well to solve day-to-day issues you might get when you move to another country. I progressed my career significantly by moving to the Netherlands and ravecruitment definitely contributed to my personal growth."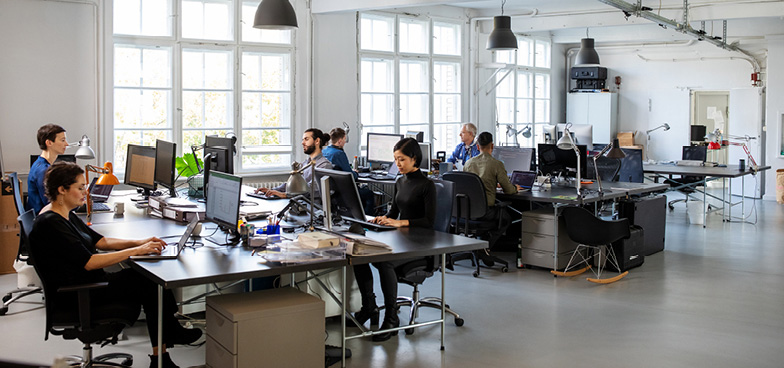 "When it comes to getting reliable candidates from a non-EU country to start working here at short notice, ravecruitment is the ideal solution. I know that Gijs delivers. And that he does a perfect job."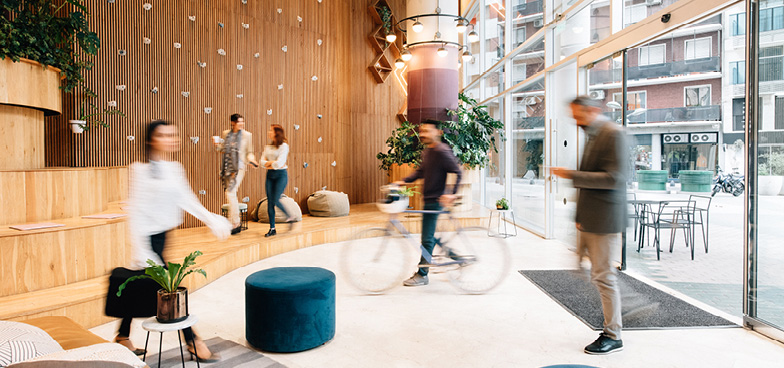 HR Director Emesa/Talpa eCommerce
"I've worked with ravecruitment for over 15 years now. I definitely plan to continue our cooperation for many years to follow. They have proven to be a professional and reliable partner when it comes to relocation recruitment, taking care of the full relocation process. Much appreciated by us, and more importantly, by our relocated employees! On top of this they are a nice bunch of people, very pleasant to work with. Keep up the good work guys!"
We are proud of our clients